If you are considering moving to the United States on an E2 visa, you are in good company. However, the E2 visa business plan you submit with your visa application should not be the same as your regular business plan.
E2 visa business plans have a very specific audience: United States Citizenship and Immigration Services (USCIS) personnel. Meanwhile, your "normal" business plan is for yourself, business partners, and potential investors.
Why do I need an E2 Visa Business Plan?
The non-immigrant E2 Treaty Investor visa is for foreign nationals who make a "substantial investment" in a U.S. business. The acceptance rate is pretty high at about 89 percent, but that's not a reason to give minimum effort on the business plan and visa application.
USCIS officials look at E-2 visa business plans to check that an applicant has the ability to build a thriving business that employs American workers. Immigration folks want your immigration business plan to go into more detail than a standard plan would in areas such as your background as a candidate, how you create jobs, how you funded the business, and your capabilities to get the business going and oversee operations.
Another thing to keep in mind for immigration business plan requirements: These officials may not have a business background. Your E2 visa business plans should be written in good English with minimum jargon in all sections, including market analysis.
Franchises make attractive business opportunities for E-2 treaty investor visa candidates because the parent company has already laid out many of the systems, processes, and requirements.
Still, your business plan needs to:
reflect your background,
stake in the business,
and sources of capital.
8 Key Elements of the E2 Visa Business Plan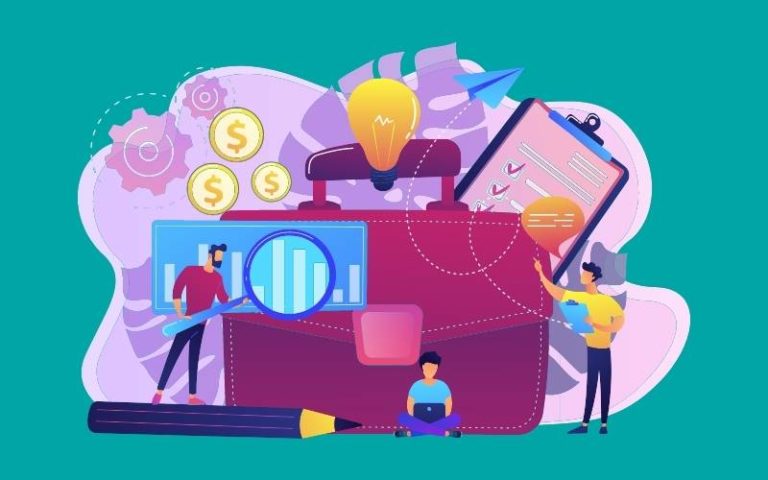 At a minimum, the E2 visa business plan should be 15 pages. Often, a visa business plan is 25 pages or more with images, graphs, charts, and tables. Here are key elements to incorporate.
Summarize your business plan here. People who read only this part should be able to gather the critical business details of your E-2 visa plan.
2. A description of the intended business
This section provides the business details about your entering the United States to run the business. Be very clear that you own at least 50 percent of the venture and take care of the day-to-day operations.
3. The target market(s) the business will operate in
Analyze the conditions of your target demographic and area, your products and services, and your competitors. Describe in this market analysis and industry analysis why your E 2 visa business will succeed.
4. A comprehensive marketing strategy
Talk about how your E2 visa business will reach potential customers in the target market and engage with these folks. It is a big help if you already have contacts, meetings, and letters of intent.
If your new business venture is a franchise, then franchisors typically cover marketing or marketing education. They help with website setup, search engine optimization, apps, mobile orders, social media, and more.
5. Detailed personnel strategy
Demonstrate that your business or company will create more than one job for people in the area. Cover your hiring plan for the next five years as an E 2 treaty investor. List each job you plan to hire for, job descriptions, and outline how many employees you intend to hire.
6. Your credibility and capability
For the E2 visa application process, you must have already started committing to the business and investing in it before you know whether the visa is approved. Also, the lower the cost of the business and its expenses, the higher your investment should be.
You must show that you have possession of your investment funds and control over them. 
Provide documentation of the funds' sources (savings, sales of assets or property, income, etc.) and show the money's paper trail.
Submit evidence that your investment meets E2 investor visa guidelines as being substantial. The "substantial" test means you explain why your investment is considered in proportion to the venture as a whole and its needs.
Use bank records, receipts, invoices, and more to document expenses you've paid for. They may include legal and professional fees, business setup costs, office expenses, equipment purchases, and prepaid leases. Not all must be paid in the United States.
You are allowed to have a U.S. bank account with cash in anticipation of paying employee salaries and other working capital expenses. However, this account by itself is not acceptable if you have not paid most other expenses.
If you are buying an existing business (versus starting one), the purchase price goes a long way toward proving substantial investment.
If you're getting financing from a third party, keep it at 25 percent or less of your total investment. When you have 75-plus percent of your own funds invested, it shows you have skin in the game. 
This section details how your company is organized and managed, for instance, which corporate structure it takes. It discusses your background as an E2 treaty investor and your operating strategies. Also, how you are uniquely positioned to help the enterprise do well and be viable.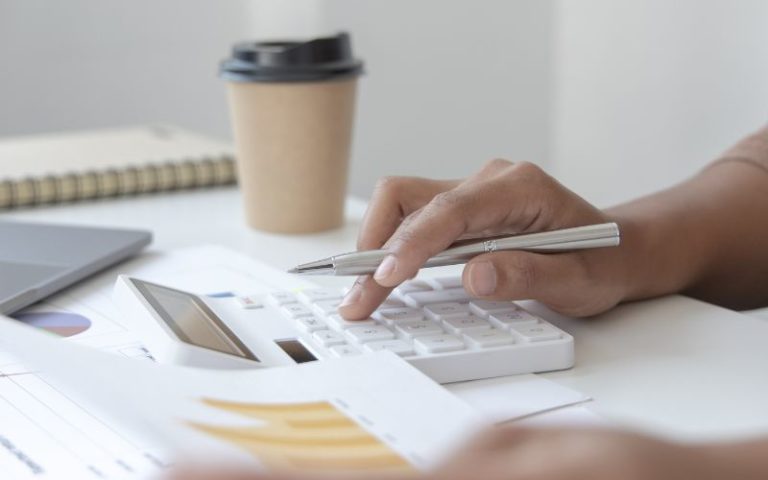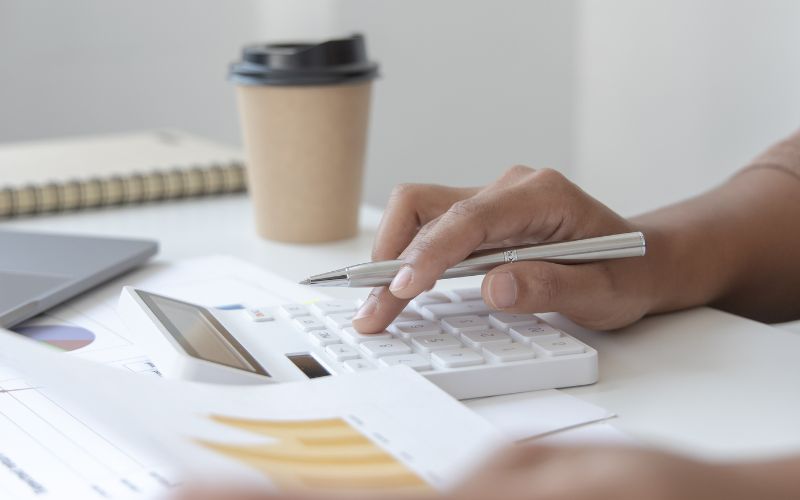 This section includes 5-year financial projections, complete with a balance sheet, profit and loss statement, cash flow statement, and the background on your assumptions and numbers.
Explain the positive impact the E2 visa business will have on the U.S. economy. For example, run the numbers on net profit, payroll expenses, and total taxes paid (the latter two should increase).
The numbers in your financial business plan section should prove that the immigration business growth will be successful enough within 5 years to be profitable to the point of supporting you, any dependents, and employees, and creating more jobs. E2 visas can last up to 5 years at a time before needing renewal.
Remain realistic in this section rather than inflating projections to make your business look good. Remember that, for your E2 visa to be renewed, you'll have to show the numbers for the five years you were in business. If the figures fall quite short of your business plan projections, that hurts your renewal chances.
Is there a business plan for immigration?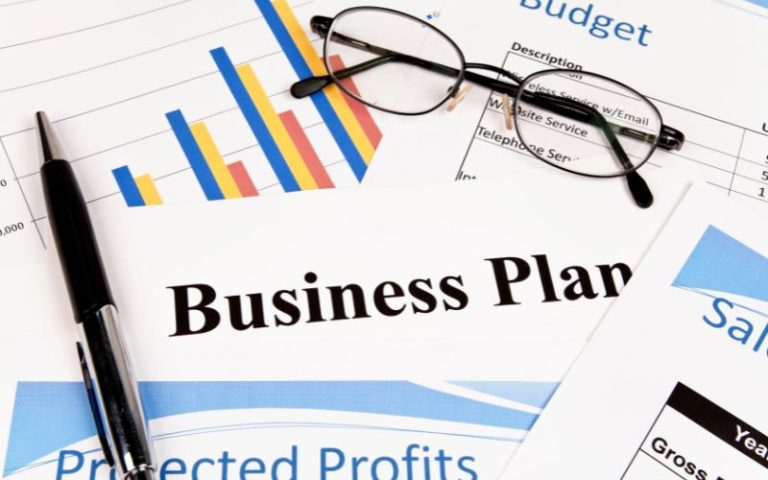 You can find a sample of E 2 visa immigration business plans online. They give you some idea of what is required, but do not use them to just plug in the details. Immigration officials will know you didn't put much thought into your plan. Specialized firms can help you write plans, as can franchise consultants.
Immigration officials should contact you for an interview four to six weeks after you submit your visa application and business plan to the U.S. embassy.
During this interview, you answer questions relating to your capabilities and credibility. You discuss in detail your immigration business plans and the economic quality your enterprise promises to bring to the United States.
You must be able to explain how you'll execute your E-2 visa vision and translate it into action once you arrive in the United States. How do you get the business "off the page" to become a real, live thing?
Get in touch with franchise consultant Adam Goldman for a free consultation of your business plans and more today if you're interested in being an E2 visa franchisee.
---